In our offer you can find, among others, furniture lifts, bed frames, headrests, furniture legs, and hinges that will allow you to create furniture tailored to your needs and requirements.
If you need furniture lifts, you will find a wide assortment of different types of it. Our lifts allow for easy and conveniently opening and closing the beds. They can also be used as a closing mechanism for a storage container.
Bed frames are another product that you will find in our offer. We offer you defferent type of bed frames which will meet all individual needs and preferences. Our headrests for sofas and armchairs will allow you to create a comfortable and stylish place for relaxing.
Furniture legs are an important part of any furniture item. We available to offer you different models of feet to make your furniture stable and comfortable. All our furniture feet and legs are made of high-quality materials.
We offer a wide assortment of products that will allow you to customize your furniture to your and your clients individual needs and requirements. We invite you to check and try our products and service!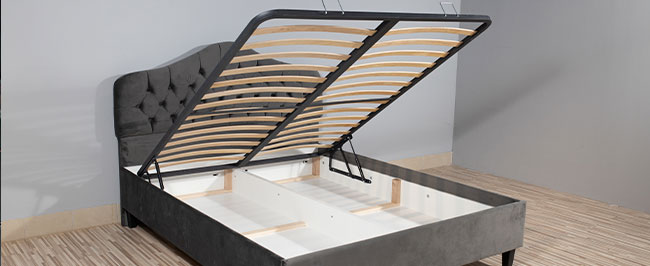 Download: